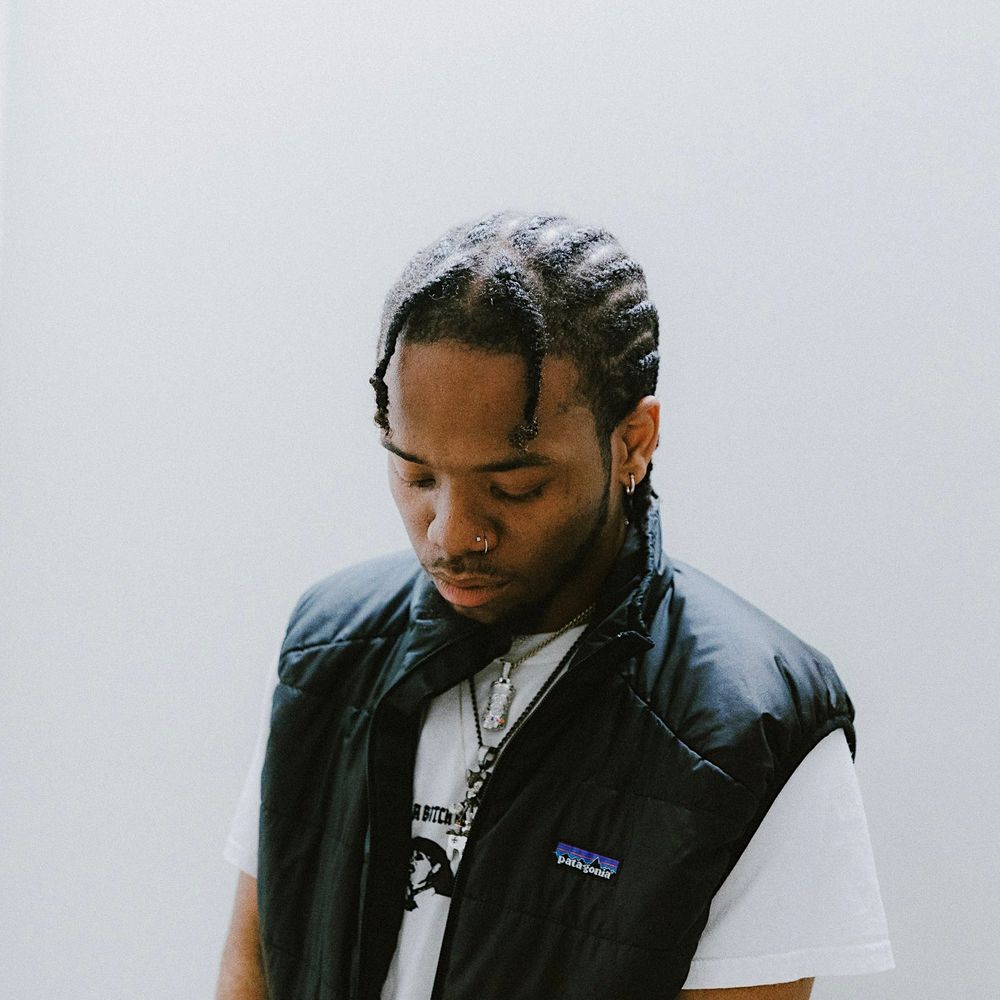 Desperry | Virginia, USA
Desperry is an American rapper, singer, songwriter & producer from
Northern Virginia & is the founder of Bad Destiny Records.

He began recording in 2009 among close friends.
Since then he has massed local underground Soundcloud appeal as
well as collaborating with Virginia artists such as Wintertime.
With a change in vision from previous works,
Desperry released his debut EP 'Des & the Terrible, No Good, Very Bad Bitch'
in 2017.
Following up with the duology mixtapes, 'The World Ends With You' (2018)
& 'Lost Planet' (2019).

 
Desperry is one of the most versatile & unique artists in Virginia.
Drawing rap influence from artists such as Kanye West & JAY-Z and
aesthetic/sound influence from artists such as Kid Cudi & Pharrell Williams,
his charisma, melodies & stage performance has garnered him attention
throughout his home state.
Desperry released his 3rd mixtape, 'ONCE UPON A TIME IN PARADISE' on
May 7th, 2021 & it's Deluxe on June 25th, 2021.